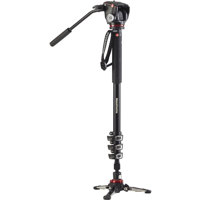 This monopod goes with me EVERYWHERE: on every shoot for every portion of video. It acts as a stabilizer to reduce/eliminate camera shake & this is the ONLY one I recommend because it is so versatile.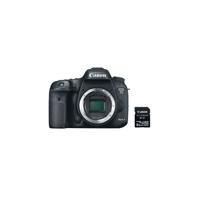 I use THIS camera body for VIDEO but I do not use this for portraits. For my portraits I use the Canon 5D Mark III. The reason for this is simple. I wasn't ready to invest in an upgrade on my portrait camera but I needed a camera that offered 60 fps at the highest resolution & 5d Mark III did not offer that. So purchased a body that was a downgrade in portrait quality but an UPGRADE in video due to the fps/resolution settings.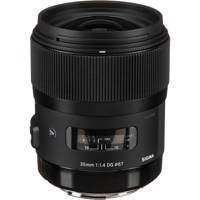 Sigma Art 35mm 1.4 for Canon HERE
This lens is perfect for capturing  beautiful landscape footage during a session but I mostly use this lens at Weddings to video the full ceremony for that wide angle look. Oh, and for the details at a wedding – AMAZING!!!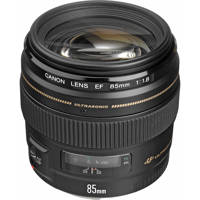 No, this isn't the bad boy 85 & yes, it may be a little slow to focus – but the CREAMY, DREAMY, GORGEOUS footage it gives me is spectacular!!!! I use this for the MAJORITY of my footage!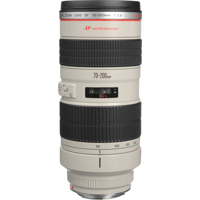 This is my go-to portrait lens. It basically never leaves my portrait camera except for RARE instances. Likewise for video, it is RARELY used – EXCEPT for weddings. When I am filming at the back of the aisle but obviously want a closeup of the ring exchange, vows or kiss – that happens with the 70-200. Be careful though, camera shake is eminent with this hefty lens on the monopod!
MY WISHLIST: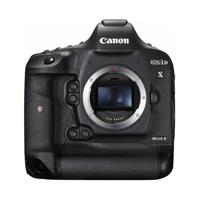 Ya can't always get what ya want… yay, well… I'm saving up because this is the MOTHER OF ALL CAMERAS & its video quality is GORGEOUSSSSSSSS. I actually rent one of these camera bodies for my wedding films. This is then the main camera I use for the footage, while my 7d mark ii collects the full ceremony from the back of the venue.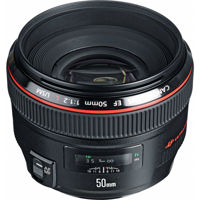 This pretty little lady gives a sharp footage with beautiful coloring & I am IN LOVEEEEEE with this lens! I rent this also to go with the 1D Mark ii for weddings. Can't wait for the day I call this mine!!!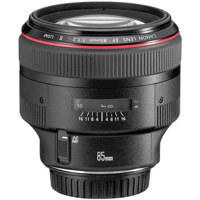 Well, it goes without saying… if the non-bad-boy-version of this lens is awesome then this must be incredible sooooo to the wishlist it goes!